In the very heart of Eindhoven, near the Catharina church, a small park will appear. There will be new trees, plants, new paving and benches. Work on the so-called Pastorietuin (Vicar's Garden) will begin at the end of this year.
The first artist's impressions of the future garden have been made public. The municipality think that this spot is too barren and stony at present. It is not attractive for visitors to the city centre, they feel. Too little grows there, and the quality of the Begijnhof pavement is poor.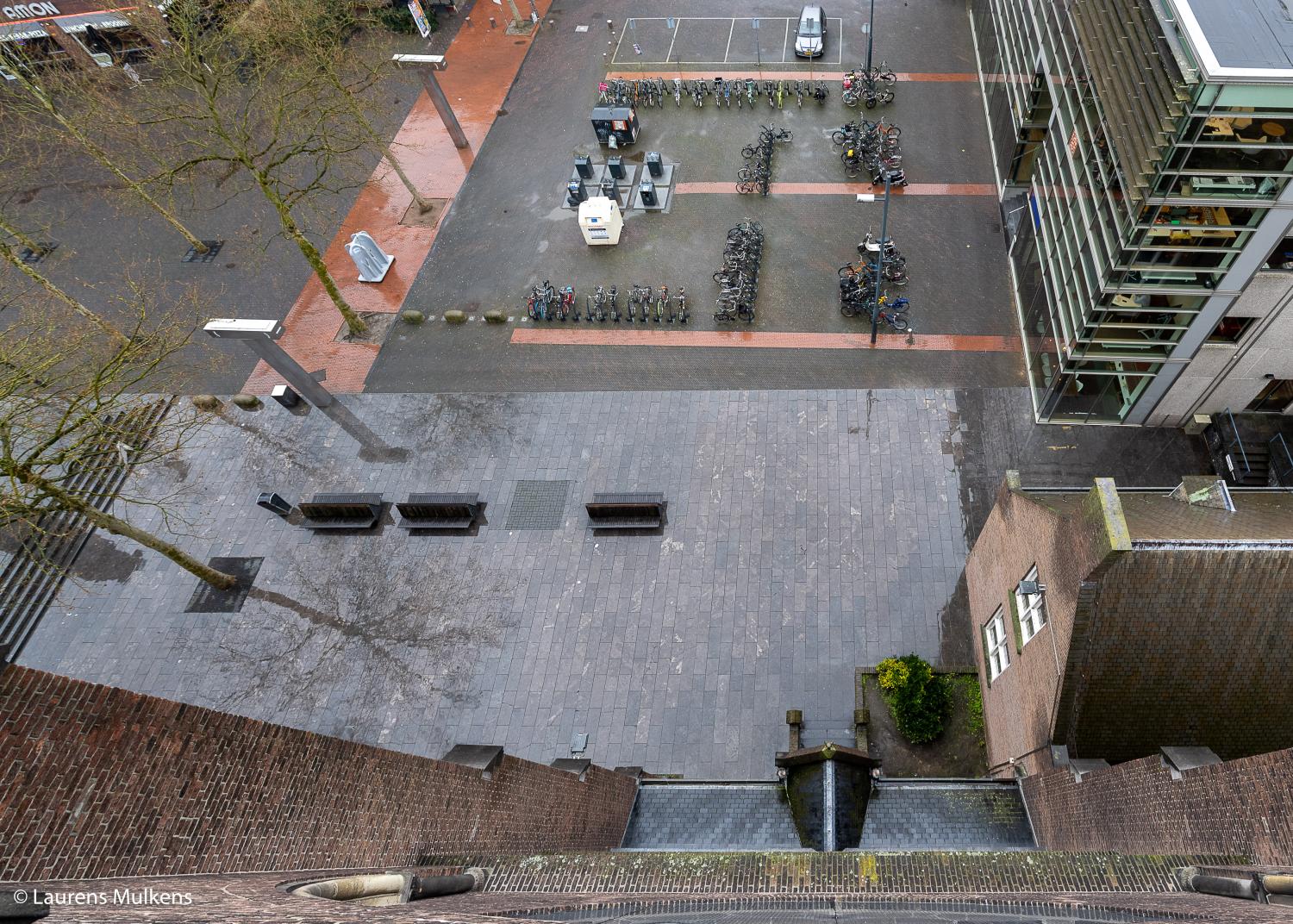 Greening the square
The municipality, therefore, wants to change the square from grey to green. The name 'Pastorietuin' refers to the vicarage that once stood in this location. It will have a diverse selection of plants and trees, intended to make the spot pleasant and attractive. The refurbishment of the square is in line with the municipality's drive for a greener city.
Suggestions welcome
Citizens can respond to the plans until 8 June. The municipality says that all reactions will be evaluated. Any suggestions may be included in the definitive design. That  design needs to be finalised in the summer, as work on the refurbishment will begin in the autumn.
Translated by: Greta
Source: Studio040